Welcome to Vimal Microns
Vimal Microns Ltd., a reputed company pioneer in manufacturing of quality fillers/extenders like Calcite, Baryte, Talc, Dolomite, China Clay, White Whiting , Mica , Silica etc in micronised form; Serving to Plastic, Paint, Paper, Construction Chemicals and Rubber industries. Vimal has multi-location production and operation units in India as well as abroad.
News & Events
Polymer Division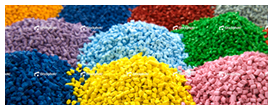 Vimal Microns offers wide range of products with a different particle size, ranging upto 1μm to fulfill Polymer Industry's emerging requirements.
Paint Division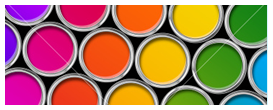 Offering wide range of high quality raw material in form of specialty chemicals for formulation/application in paint and ink industries.
Our Footmarks